Hey, I'm Jesse. I'm a Producer, Mixer, Songwriter, Guitarist from Nashville, TN. I'd love to work with you on your next project! No matter what it is: full production, adding production to existing tracks, programming, mixing, playing guitar, or singing - I've got you covered! 
I have experience producing rock, metal, worship/CCM, pop, EDM, and hip-hop. Though I've been a lifelong singer and multi-instrumentalist, I've been producing for about 10 years. I am confident in my ability to be able to realize the creative vision of a song, and make sure that I exceed your expectations on every project. 
More than anything else, I love the process of creating music. Making music has been a passion of mine ever since I joined my first band at 13. Now many years later, I'm privileged to be able to not only make music for myself, but help others get their vision out there as well. 
- Songs on two Dove Award nominated albums 
- "For All of Us" included on Billboard #1 Christian Album Hurricane (Natalie Grant) (November 2, 2015) 
- Two Top 20 Billboard Christian Rock Chart singles 
- One Top 20 Billboard AC Chart single 
Touring credits include: Guitarist, vocalist and road manager for Todd Smith (of multi-platinum gospel group Selah), guitar for the worship band People of the Earth, and guitar and vocals for pop/rock band Hearts of Saints.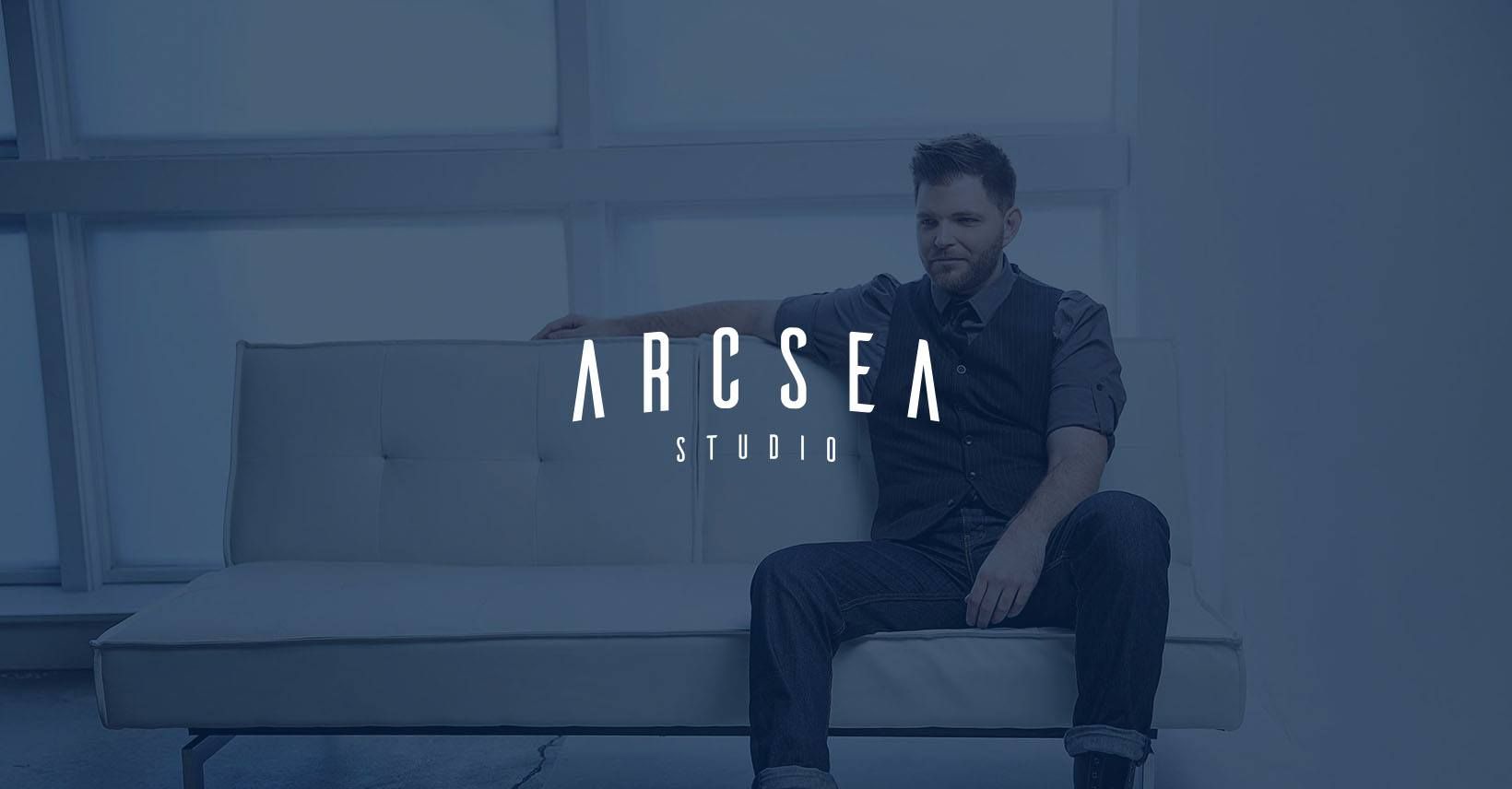 Arcsea Studio