Since he was young, there was never any question in Joseph's mind about what he would do with his life. Make music! And for over 20 years that is exactly what he has done.
Joseph Mills has been recording and producing music since the late 1980's. Having started as a drummer and singer in various bands in his teenage years and working his way up as a songwriter and touring musician in his 20's. After signing a recording contract with Urgent Records (Austin, TX) Joseph debuted his first radio hit on the CCM Countdown, and The Countdown Magazine with John Rivers (If You Could See What I See - #20 A.C chart and #10 Insp. Chart). Subsequently, Joseph's next two singles entered the Top 30. It was during these years that Joseph's skills as a studio engineer and, eventually, as a producer were being honed. Two of Joseph's musical heroes, Contemporary Christian Music pioneer Paul Clark, and producer Jonathan David Brown, were his mentors during this time.
Joseph built HighPoint Recording Studio near Manhattan, KS in the early 1990's.   Many of his clients were traveling from around the country and had to make the two-hour drive from the airport in Kansas City, so when the opportunity to move to the K.C area presented itself in 2006 Joseph and his family took it.  Highpoint Recording now had a new home in the Airborne Audio building in Lenexa, KS until the building was sold in 2009.  The former Soundtrek Studios building in downtown Kansas City was the next studio home for Joseph.  It was during this transition time that Joseph came to the conclusion that he could make music just as successfully in a smaller, home studio type of environment.  Using the same high-end equipment that he used in his commercial facilities, Joseph now has the option of working in his own, smaller personal studio, or traveling to a larger commercial studio as needed.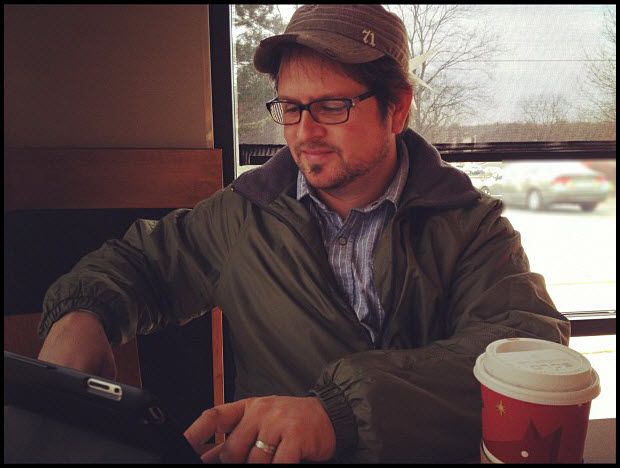 Joe Mills Music